A great start to 2017
The new year is off to a flying start with the first rehearsal under the bands new MD, Sean O'Neil.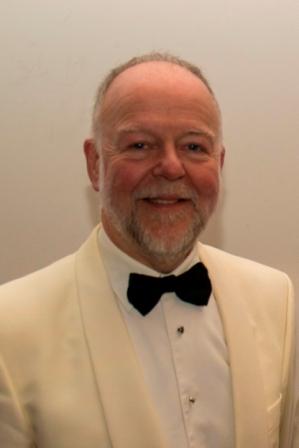 It was great to see a full bandroom after the festivities and also to welcome some new players to the fold. In his message to the band, Sean said how much he is looking forward to 2017, to building on the fantastic achievements in 2016 and putting a new programme of music together for our audiences throughout the new year. He congratulated the band for its spirit and hard work ethic.
We now focus on the Swansea contest in March with confidence and look forward to 2017 with eager anticipation.
Website editor
5th January 2017
---
Back a Page | Top of This Page