Our Rehearsal Nights have changed
Starting from 24th January 2017 the Senior Band will rehearse from 7:30-9:30 every Tuesday and Thursday.
---
Sad loss of a bandsman of 30 years

The Band is saddened at the loss of a former player and committee member, Andrew Moss. Andrew joined the youth band in 1972 under the tutelage of Bandmaster, Eric Powel. He played trombone, baritone and euphonium in the senior band and served for several years as Band Manager.
It was through the band that Andrew met his wife Mandy in 1975 when she was 16 years old. They have been together ever since and were married in 1981. Together they had three sons, Paul, Peter and Tom and have one granddaughter, Ella Jay. Pictured here are Andrew & Mandy on their first date.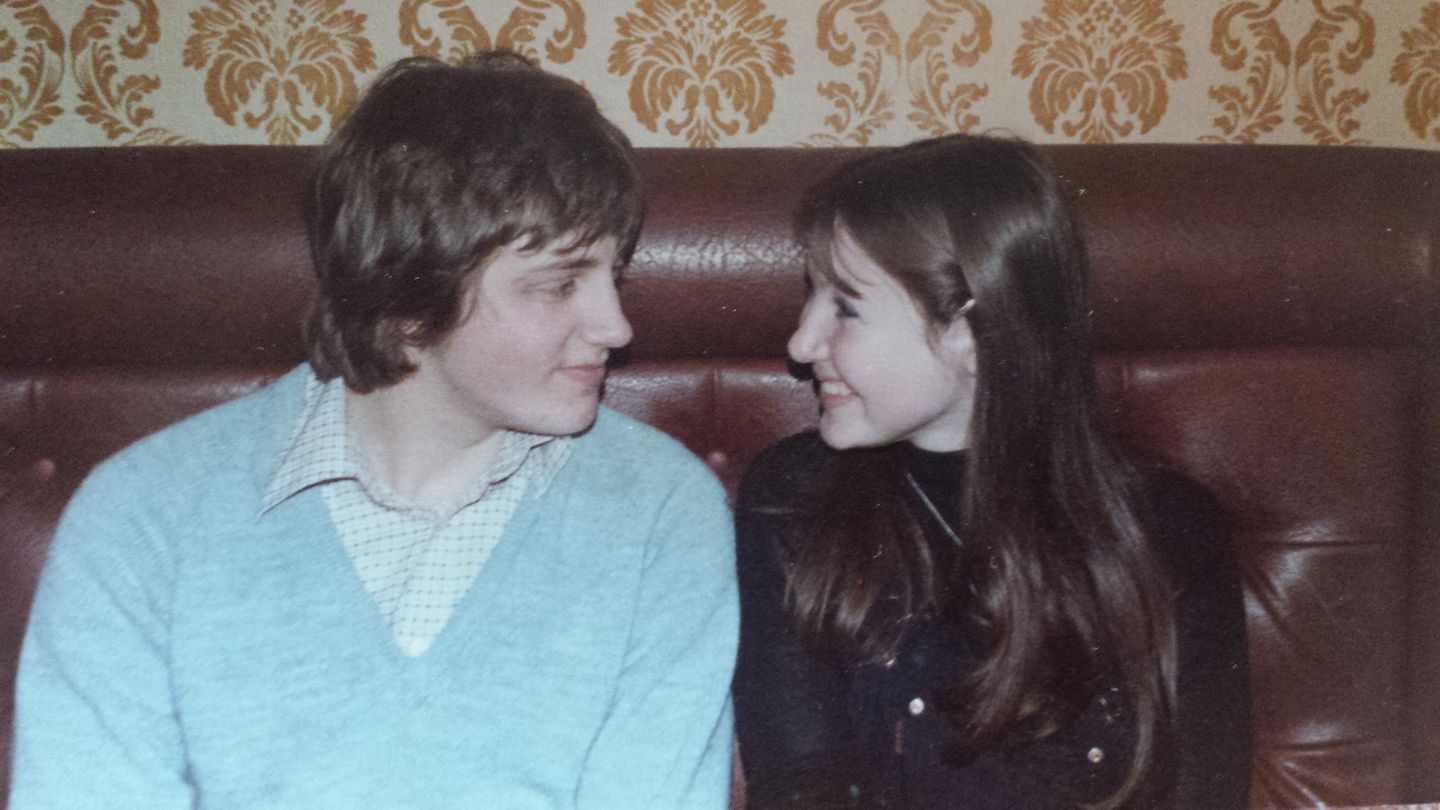 Andrew passed away on January 26th, peacefully at home with his loved ones around him. He said he had many happy memories of the band and the friends he made during his playing career, the highlight of which was playing at the Royal Albert Hall in 1985.
The band will be playing at Andrew's funeral at St Mary's Church, Abergavenny and will be joined by several former players from Andrews' time with the band.
Website editor
22nd February 2017
---
A great start to 2017
The new year is off to a flying start with the first rehearsal under the bands new MD, Sean O'Neil.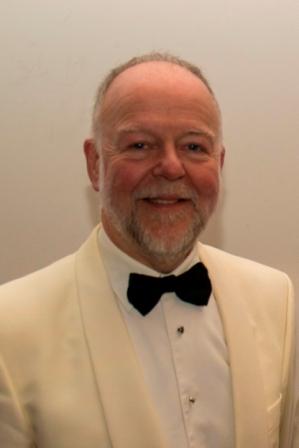 It was great to see a full bandroom after the festivities and also to welcome some new players to the fold. In his message to the band, Sean said how much he is looking forward to 2017, to building on the fantastic achievements in 2016 and putting a new programme of music together for our audiences throughout the new year. He congratulated the band for its spirit and hard work ethic.
We now focus on the Swansea contest in March with confidence and look forward to 2017 with eager anticipation.
Website editor
5th January 2017
---
Back a Page | Top of This Page