Click here
for the November 2015 Newsletter
Click here
for an Application Form (PDF)
---
The Youth Section of Abergavenny Borough Band

The youth band is a vital part of the Band's existence. When Eric Powell was appointed "Band Master" after the 1962 disastrous band room fire, he established the youth band to ensure the future of the band. It's still going strong today.
Over the years, countless numbers of youngsters have progressed to take their place in the senior band and some have gone on to study music at University and make a career out of what probably started as a hobby. Many youngsters have also secured places in the Monmouthshire (now Gwent) Youth Band.
There have been many occasions when the youth band has performed at contests and concerts in its own right giving youngsters valuable experience and the self-confidence to play on stage at a big event. This is still the approach we take today; encouraging youngsters to develop their playing ability alongside their self-confidence.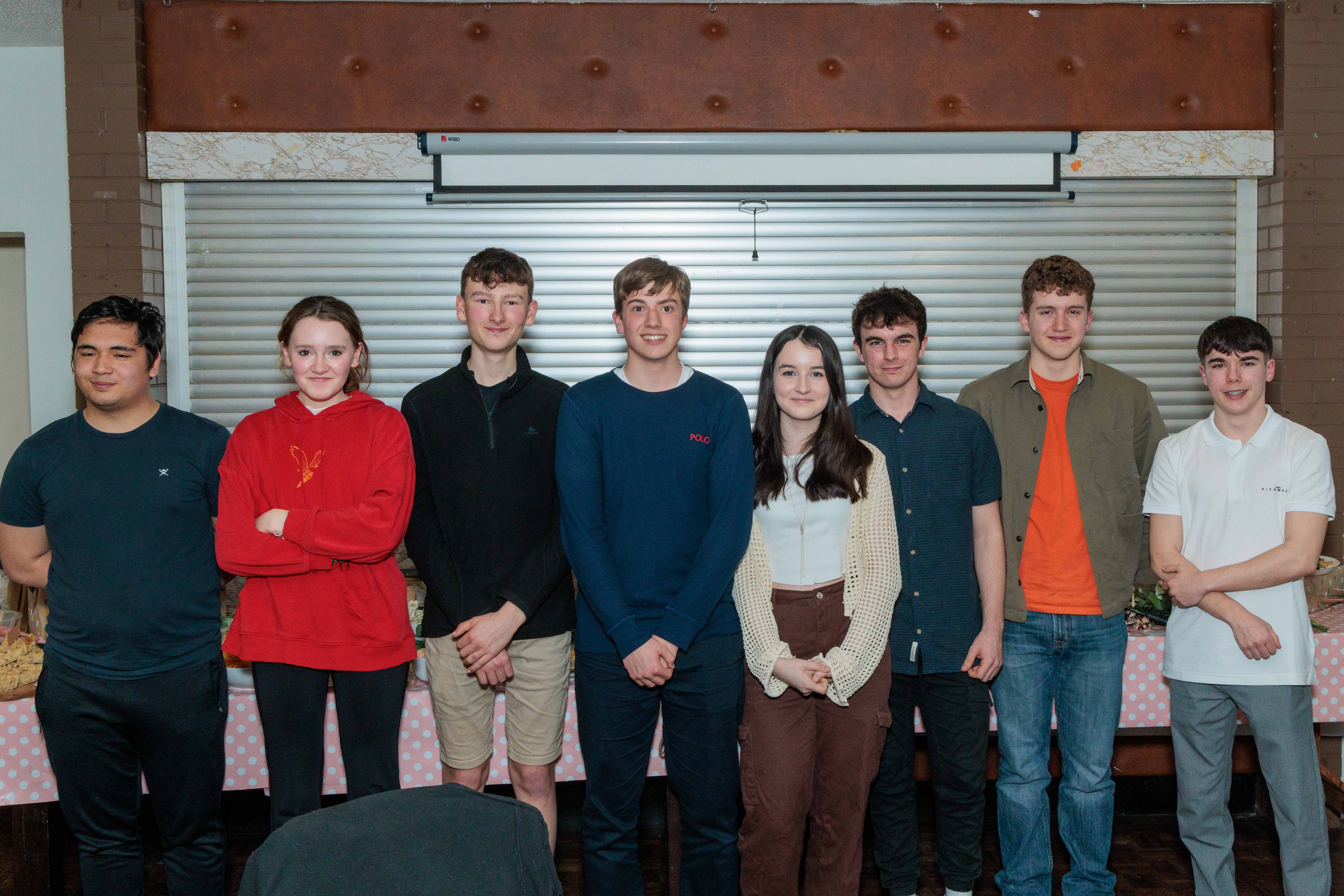 Members of the youth band are extremely fortunate to benefit from expert tuition from Lana Tingay whose professional qualifications include a Bachelor of Arts (BA) degree in Music and a BA (with Honours) degree in Brass Band Studies. Lana is a Music teacher by profession and is the Musical Director of the Senior Band.
---
How to look after your brass instrument
It is important that you look after your instrument properly. Here is an information sheet to help you with this (click here)

Back a Page | Top of This Page